Quality
Hand selected data centers to achieve faster latency for you and your users, more uptime and consistently affordable, reliable Internet Network Access without compromising quality.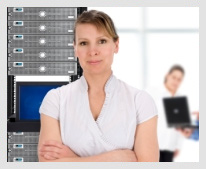 Unlike other internet network operators, we avoid network aggregation issues by planning engineering ahead of time and ensuring we have enough capacity as promised. Many other network providers under engineer and overload their networks causing obvious internet over utilization and potential upstream peering issues between networks which ultimately results in downtime or limited connectivity for you.
Get an Automated Quote Online Now!
Highest Quality Service Level Agreements.
Many internet service providers use older technologies trying to squeeze more money out of obsolete networks and technology. Internet T1 uses only the highest quality Tier-1 networks and the latest trusted technologies made available today.
Call Backs and Follow Up
Automated Network Monitoring
VPN, MPLS and P-P options
Enterprise Cisco Routers
Network Uptime 100%
Latency Guarantee - 65 milliseconds
Packet Loss, less than 1%
Network Jitter, less than 1 Millisecond
Internet T1 is a GLOBAL IT company and one stop shop for all network infrastructure, internet or web needs and technical support.
Read Our Full SLA
Read Our Internet Terms and Conditions
why choose us
We work hard every day to outperform all of our competitors with the best in products, services and consistent customer service.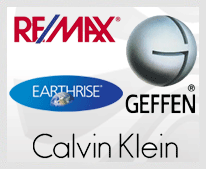 Our products, services and customer service are unmatched in our industry. We make it very easy to business with us and all without any hidden charges. Our customers receive consistent unmatched services and reliability.
Just ask any one of our customers about our service.
Testimonials
"Supporting a demanding network for clients is a major part of my role and success of our business. Therefore selecting the appropriate vendor is an integral part of this success. I am very pleased with the way Tony and his team have handled our business demands and with excellent customer service." IT Manager, Computer Configuration Services
"Having downtime is not acceptable and in the years of service we have had with Tony and his team, we have never been down." President, Barchrach and Associates
Read More Testimonials